With HFC Acceptance, LLC
We specializes in providing fleet financing for rental car operators. Our qualified staff recognizes your business requires specialized knowledge and a unique customer focus.
We pride ourselves on being the only company in our industry who has provided our products and services without interruption since 1980. Our team at HFC genuinely has your business interests in mind. We go the extra mile to make things work.
Hankey Investment Company is a member of the Hankey Group of Companies, headed by Don Hankey, Chairman. The Hankey Group of Companies comprise seven primary operating companies totaling over $18.19 Billion and over 3,046 employees, encompassing the automotive, automotive finance, insurance, real estate, and technology industries.
Meet Our Team
Our Executives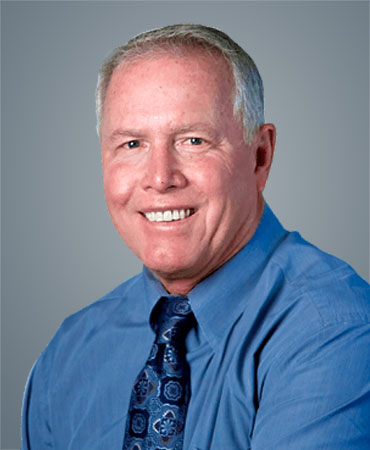 Don Hankey
CEO/Chairman, Hankey Group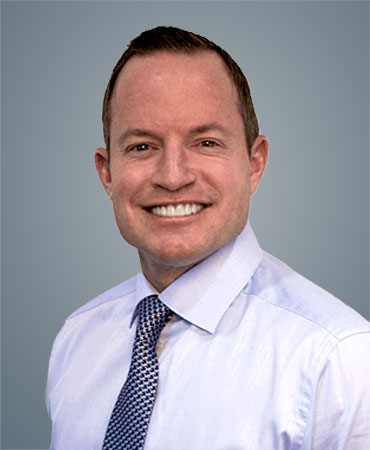 Bret Hankey
President, Hankey Group
Jeff Brodsky
President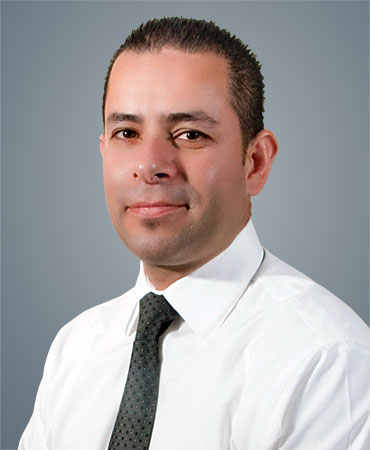 Gerardo Valle
Fleet Operations Supervisor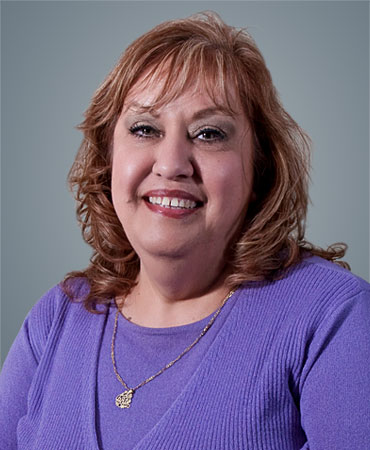 Blanca Torres
Fleet Administrator Supervisor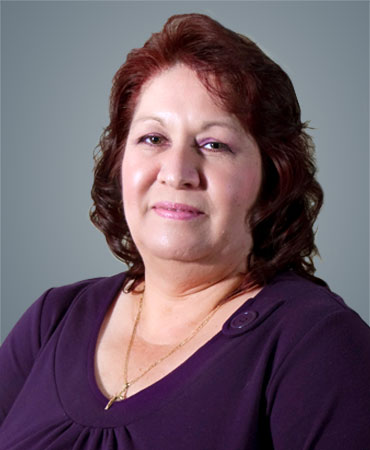 Rosa Martinez
Fleet Administrator
Our Clients
They Trust Us

































Nautilus

Apply Now
Thank you for inquiring with HFC ACCEPTANCE, LLC for Daily Rental financing. Listed below are those items needed to review of your request for a line of credit. Please ensure all documents are filled out completely and returned promptly. HFC will be unable to begin a credit review until all required documents have been submitted in full.
Financial Statement Supplement (included in form).
Current Personal Financial Statement of All Owners (included in form).
Business Credit Application (included in form).
Last two fiscal year end Personal Tax returns of all owners.
Last two fiscal year end business financials (balance sheet and income statement).
Most current interim business financials (balance sheet and income statement).
Articles of incorporation from Secretary of State.
Fictitious Name (D/B/A) Filing.
Copy of rental agreement executed with customers.
Copy of Board of Equalization (Re-Sale) Certificate.
Current liability insurance certificate or self insurance notification from state with copy of DMV Bond.
Copy of physical damage insurance or signed letter on company letterhead from owner indicating self insured and agrees to pay off HFC (Lender) for damaged and stolen vehicles.
Copy of DMV License.
Copy of Dealer Bond (if applicable).
Copy of City Business License.
Current schedule of fleet inventory showing year / make / model purchase price / loan balance and monthly payment.
Contact Us
Don't hesitate to get touch please fill out this form and we'll get back to you within 48hrs.
Get in Touch
Mon-Fri: 9:00AM – 5:00PM
Address
4751 Wilshire Blvd.
#110 Los Angeles, CA 90010